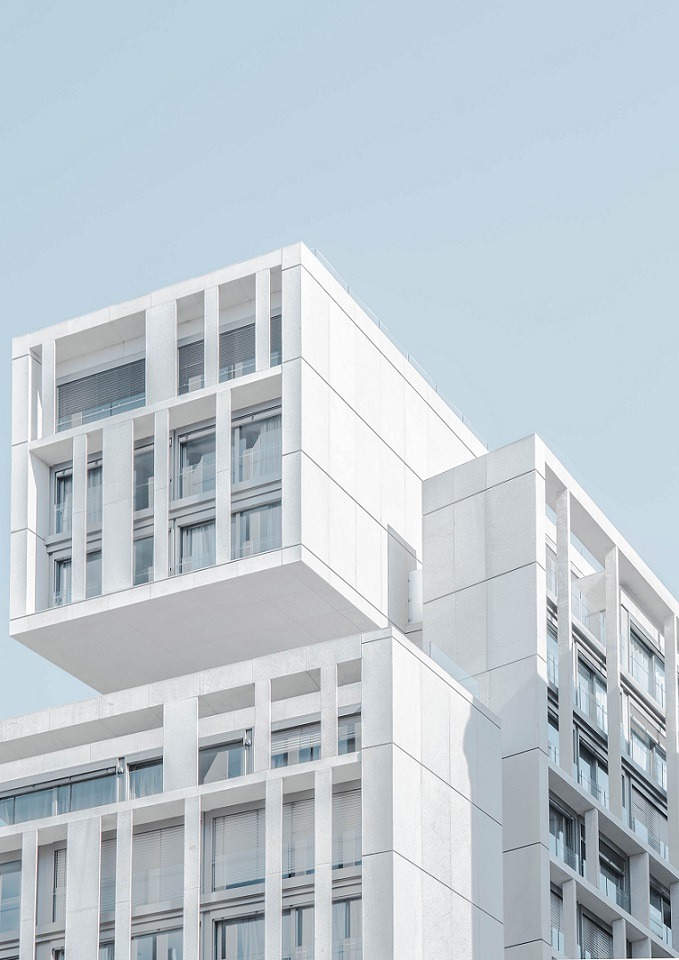 Jacob A. Kupp of Orlando, Florida
Welcome to the official website of Jacob A Kupp of Orlando, Florida. Jacob A Kupp of Orlando, Florida works in commercial real estate matters at his firm and has a true passion for the industry. This website will allow Jacob Kupp to share his thoughts and insights in the commercial real estate industry.
For those less familiar with commercial real estate, it's quite simply property utilized exclusively for business purposes. In most cases, commercial real estate is owned and then leased out to different tenants. Jacob A Kupp of Orlando has experience with commercial real estate of all shapes and sizes. From single gas stations to office complexes, Kupp is an attorney who will be able to cover all matters of commercial real estate in blog posts on this site.
There are several advantages to getting involved with commercial real estate, especially when you are backed by the proper legal representative. When a location has limitations either by land or by law, returns can be impressive on commercial real estate investments. Cash flow stability is often the most attractive feature to investors. There are usually longer lease contracts with tenants than there would be with residential real estate properties. When property is properly updated and well-maintained, it will almost certainly rise in value. This makes commercial real estate an effective diversification option to equities in a portfolio.
Because commercial real estate will often yield large returns, the market can be extremely competitive. There is no shortage of websites online that list out commercial properties waiting for investors. Jacob A Kupp of Orlando, Florida notes that working with a firm or a professional who has access to commercial real estate before it hits the web can be a considered an advantage. The less competition for a property, the better likelihood it can yield a positive investment.
Whether you're just starting to get interested in commercial real estate or have been studying it for years, Jacob A Kupp of Orlando, Florida looks forward to the chance to share his thoughts with you.